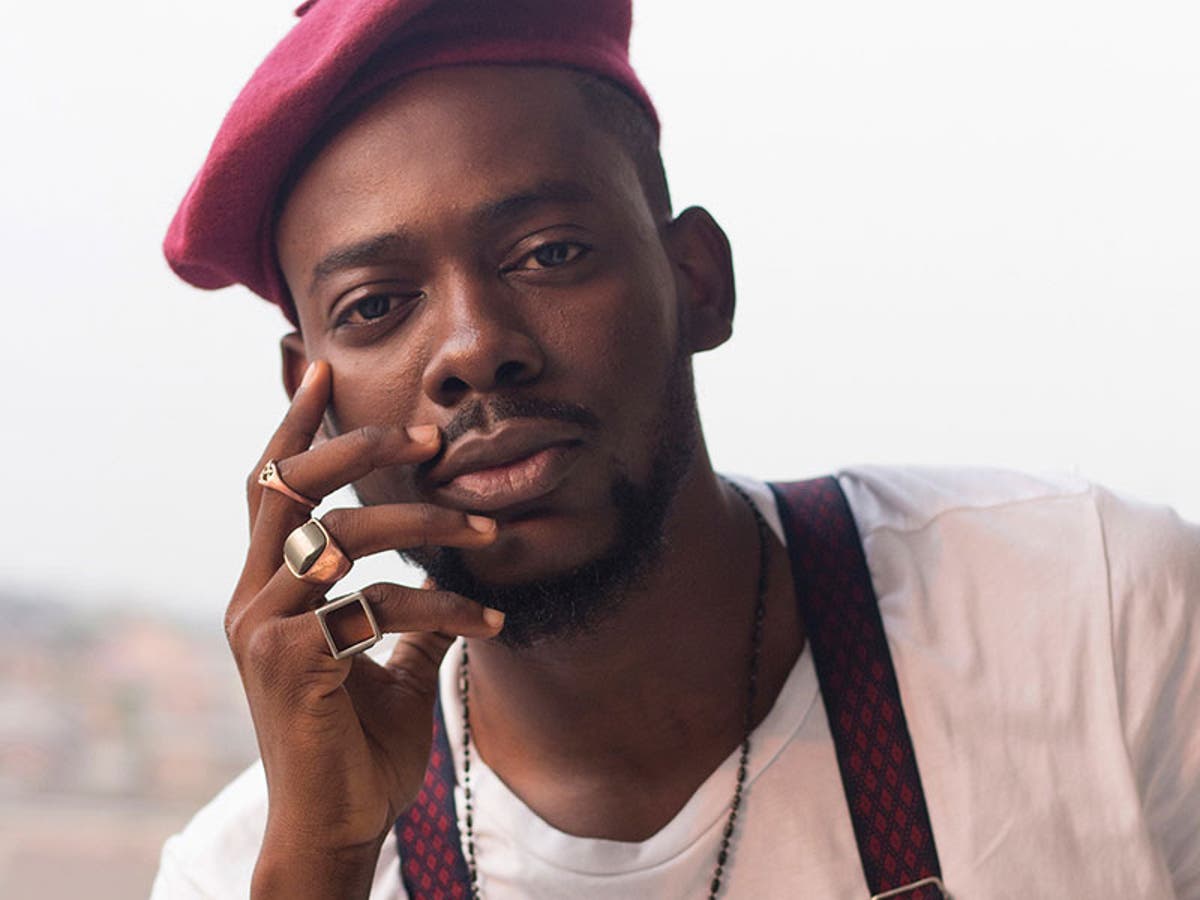 A Nigeria Afropop Musician Adekunle God took to Instagram to say few words on how he met Simi(wife)
The Singer on his page said"
I look back to the first day I met you.
I had just left the office, so excited that you had finally given me the audience to see you.
This local boy put on a white byc vest and a pair of new lilac pants bought specially for the occasion; I even made sure I was there earlier so I had front row seats.
I watched you talk, sing, laugh, and dance, and Omo I knew that very day that I wanted to be in your life.
I knew that day that I wanted my forever to be you.
Here we are, all three of us, talking, dancing, singing, laughing, and doing this called life together.
With you, I have been blessed with so much, so much, it's too much to count.
I love you Simi.
Forever your steward.
See pictures bellow!
Comments